Hello, I'm Nichole! I've been with Gateway Woods for almost 15 years. I am married to my high school sweetheart Paul for 20 years and counting. We are currently neck-deep in the teenage years with our son and two daughters (and trying not to think about the fact that we started dating each other at the ages our kids are now!). Paul is a high school science, math, and Bible teacher. We are an active family, often signing up for road races, looking for new hiking trails, or working our little homestead on our 2-acre plot of land. I'm a writer and blogger and try to squeeze in any time I can for that as well. Prior to the Social Work field, I worked as an Occupational Therapist with children in schools and with the elderly in nursing homes. God has gifted me the skills of organization and love that He has led me to use in my role at Gateway Woods.
For 5.5 years Paul and I served side-by-side as houseparents in the Residential Treatment program on the campus of Gateway Woods. Though it was hard and stretching, it changed the trajectory of our lives (for the better!) and has further ingrained in us the need to serve hurting children. Now Paul does it more on the front lines as a teacher, and I do it behind the scenes at my job at Gateway Woods as the Child Placement Systems Coordinator.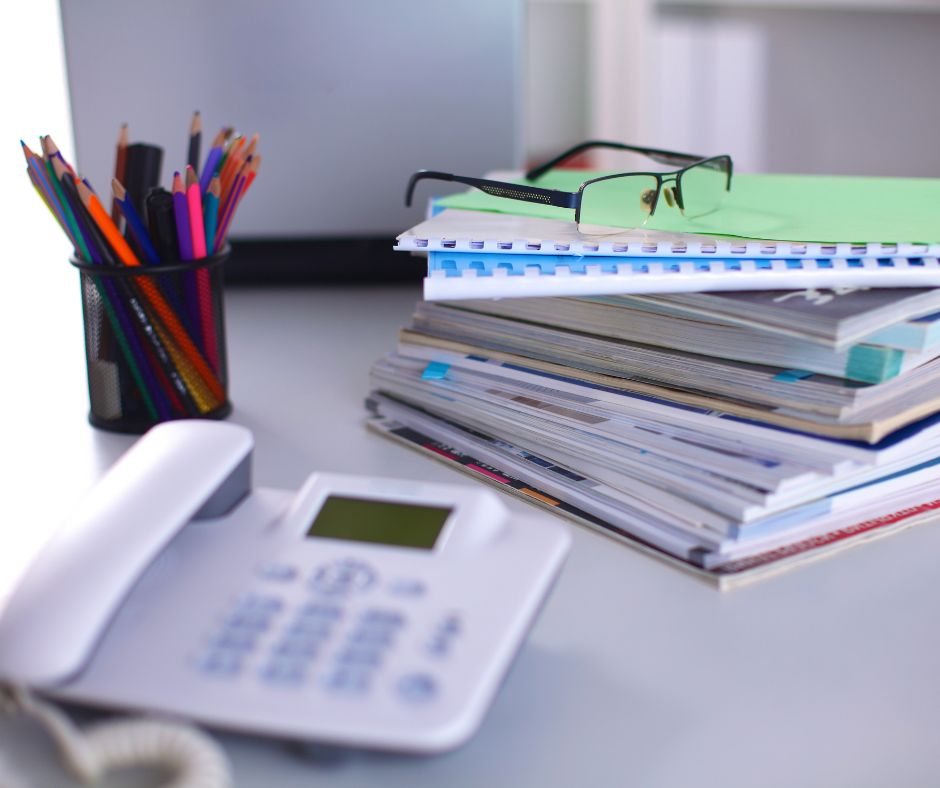 Though not an adoptive parent myself, my heart is for helping children have a loving and safe forever home. God shows us the beautiful picture of adoption in that He has brought us in as heirs of His Kingdom through the spirit of adoption through Jesus Christ His Son. Though we have that hope of eternal adoption, we know that we also all long to belong to a family in this life as well. With my role as the Systems Coordinator, I see myself as the one behind the scenes, keeping everything in order, so when things are needed, they can be accessed efficiently. By doing the background work of administration, the Case Managers and Adopting Families can better use their time to complete the Home Study process, getting them one step closer to adoption.