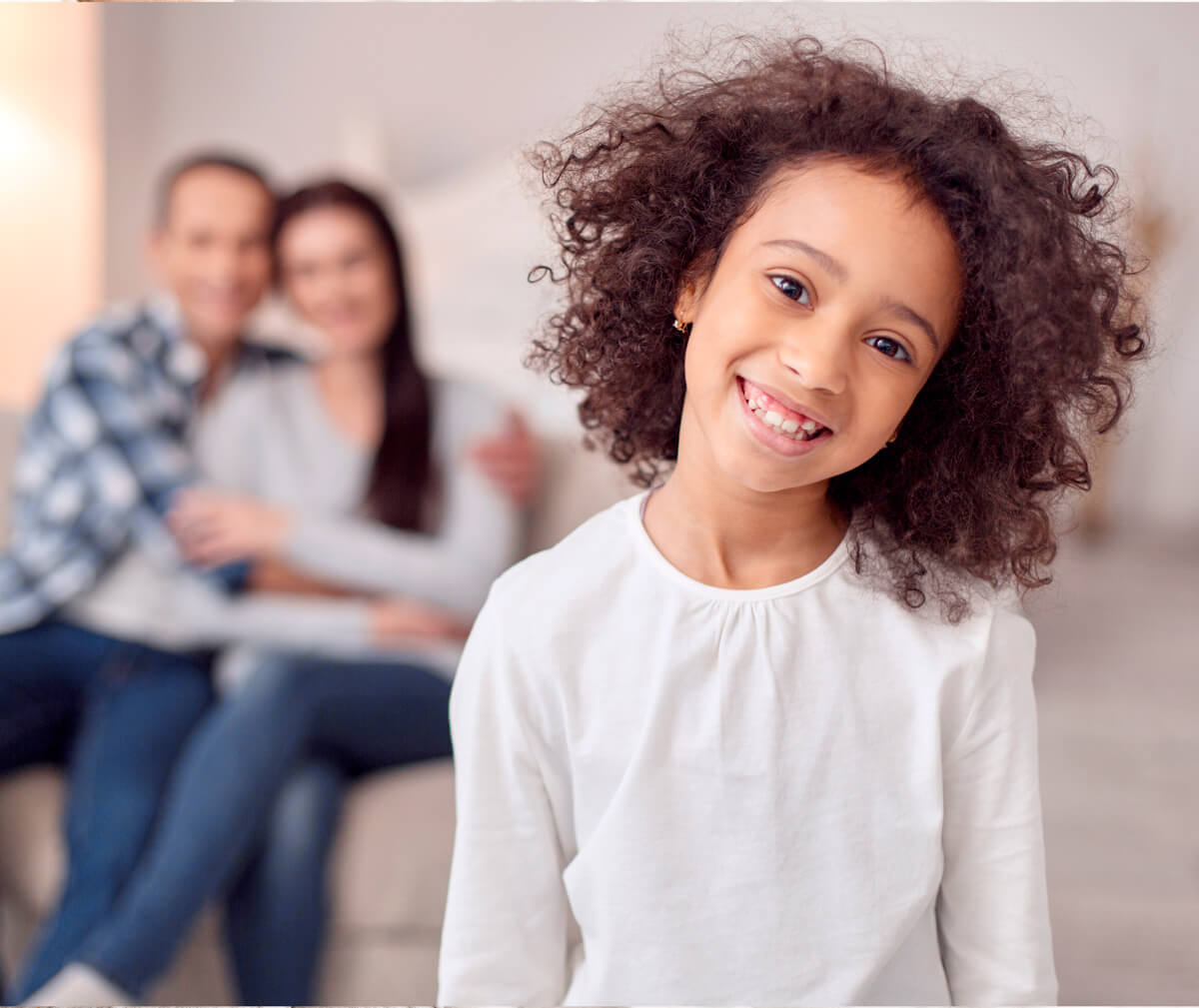 On your adoption journey you will experience a variety of emotions. A majority of our staff have personal experience with infertility and adoption. We truly get it. This empathetic perspective guides us as we help you navigate the complexities of the adoption process.

Gateway Woods Adoption Process
Contact Gateway Woods.
Submit an adoption application.
Meet with a member of our adoption team.
Gather supporting documents for Home Study.
Complete required training
Home Visit.
Review and Sign Home Study.
Home Study approved and wait list ready.
Match.
Placement.
Post placement observation and support.
Adoption Finalization.
Ongoing support as needed.
Domestic vs. Intercountry
With over 20 years of adoption experience, our staff is able to provide quality adoption services to families seeking to adopt domestically or through intercountry adoption.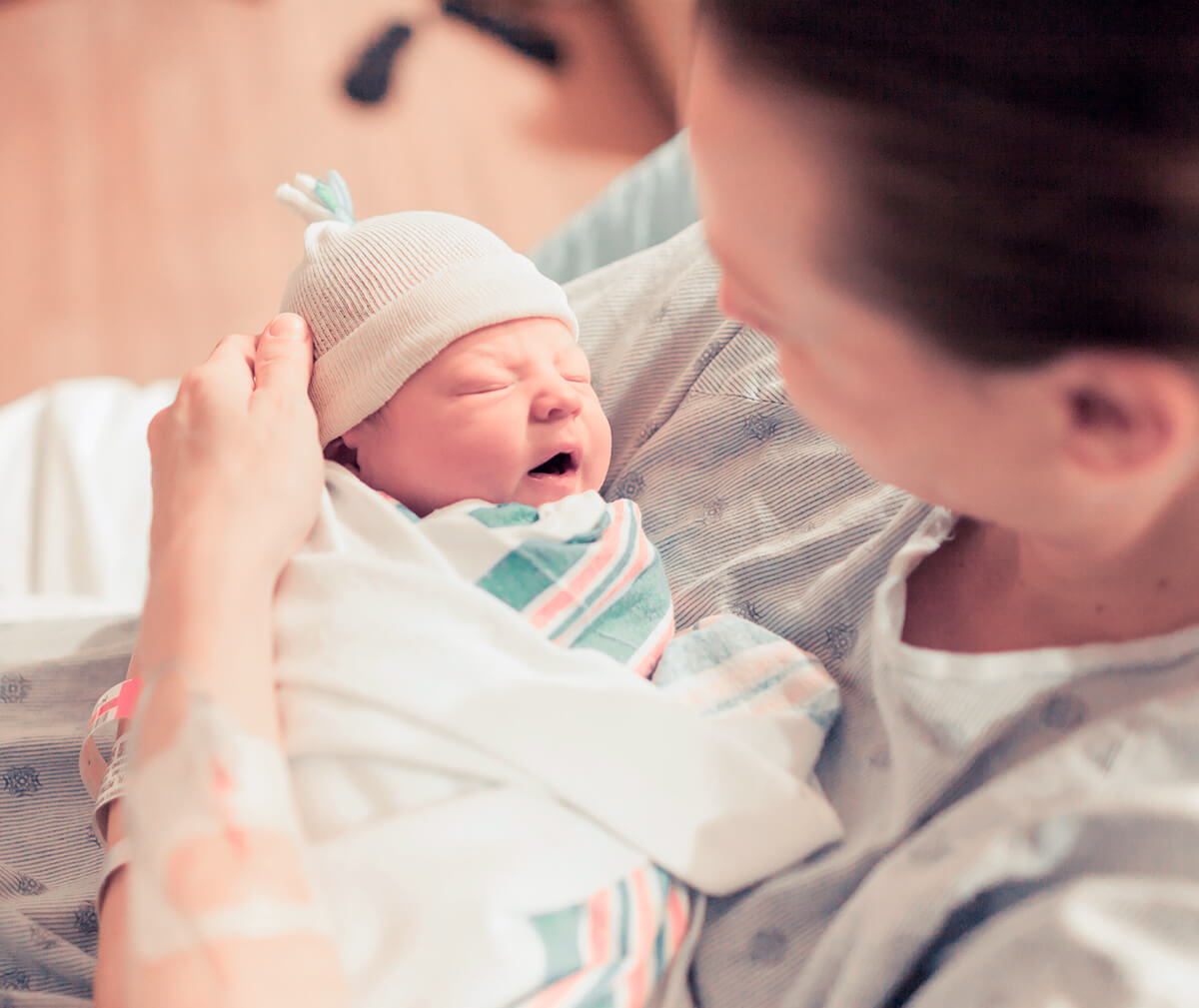 Our domestic adoption program is full-service. We provide home study services, post placement reporting and support, matching and placement services, as well as any other assistance you may need throughout your adoption journey. Domestic adoption generally involves adopting an infant, but we also provide home studies for a variety of circumstances. Our wait list is free and only open to families who receive a home study through Gateway Woods. If you choose, you may take your home study to another provider to be matched with an infant or embryo for adoption.
Within our intercountry adoption program, we provide home study services and post placement reporting and support. We work with other accredited agencies operating in various countries who are able to match families with children needing a forever home. Intercountry adoption generally involves adopting an older child.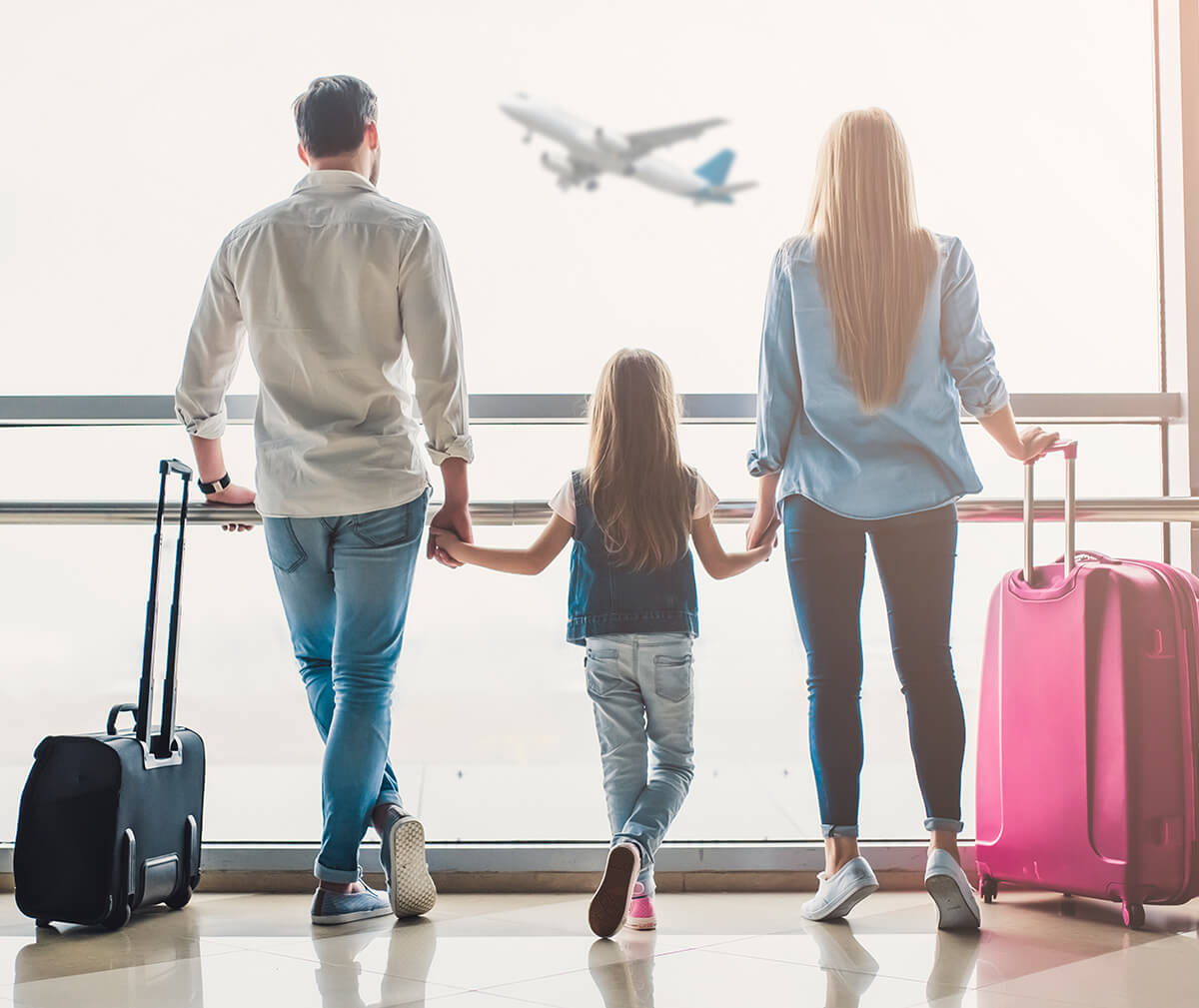 Domestic
Home Study & Adoption Training $1,700 (fees include 100 miles round trip)
Home Study Update $100/hour + travel (maximum fee of $800 includes 100 miles round trip)
Post Placement Visit & Report $225 (fees include 100 miles round trip)
Placement Fee 12% of annual income (minimum charge of $17,000; maximum charge of $27,000, excluding expecting/birth mother expenses listed in #5 on the Placement Agreement)
Intercountry

Home study & Adoption Training $2,300 (fees include 100 miles round trip)
Home Study Update $110/hour + travel (maximum fee of $975 includes 100 miles round trip)
Post Placement Visit & Report $325 (fees include 100 miles round trip)
Second Adoption Home Study $1,150 (fees include 100 miles round trip)
Other Charges

Mileage is charged at the current IRS rate
Self-matching support services for domestic adoption $100/hr