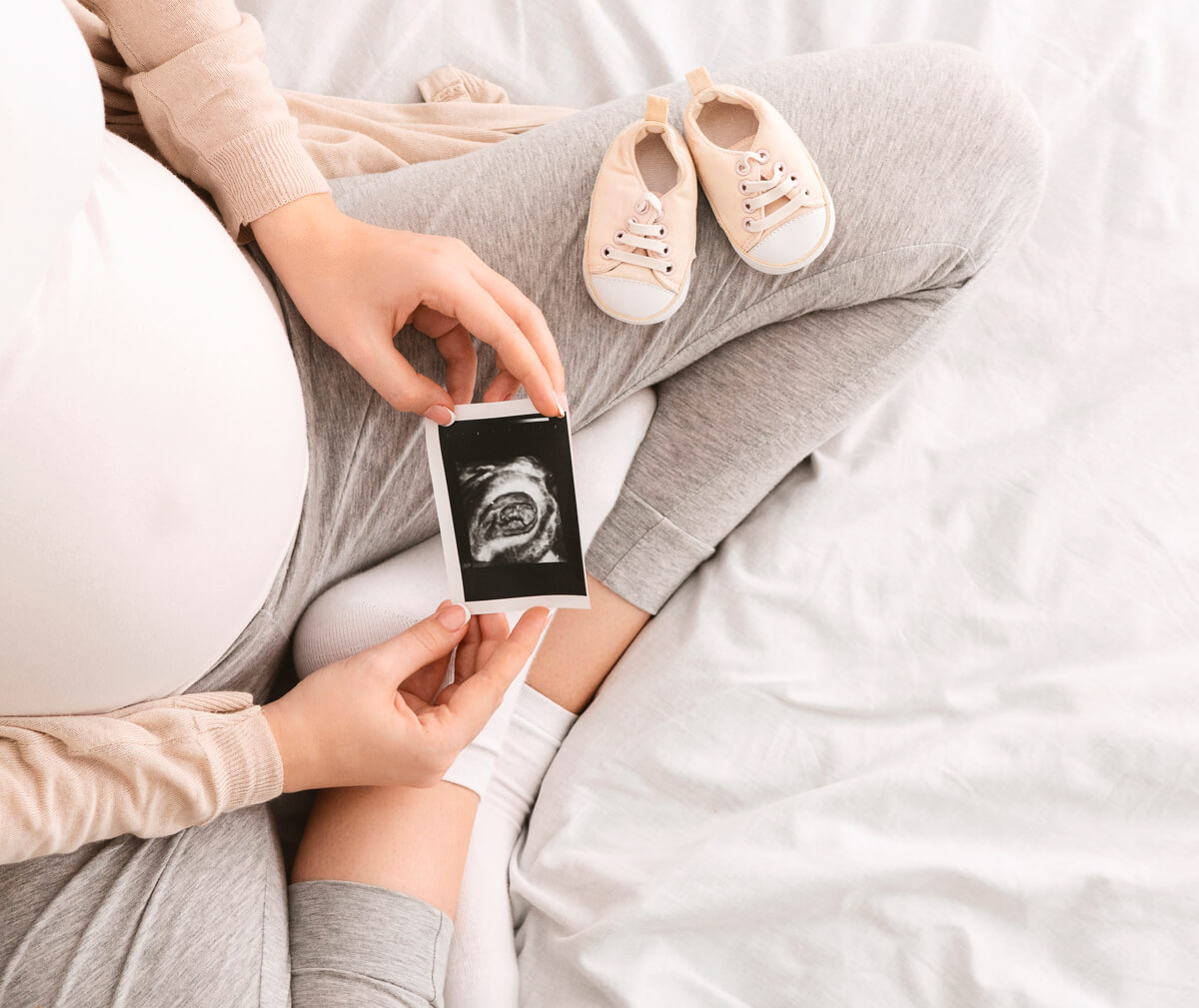 Contact Gateway Woods Adoption
We believe your life and the life of the child growing inside you is precious. Because of this, Gateway Woods provides birth options counseling, providing support and education as you consider parenting and placing for adoption. We understand that placing a child for adoption is life-changing. We will help you fully consider both parenting and adoption so that when the time comes to make your decision, you will be informed and prepared to make the best choice for you and your child.
As an expecting mother working with
Gateway Woods, we ask that you:
Work cooperatively and honestly with Gateway Woods' Adoption Staff.
Voluntarily provide all known medical, background and family information about yourself and your immediate family to Gateway Woods.
Provide proof of pregnancy prior to matching with an adoptive couple
Rights & Responsibilities
As an expecting parent working with Gateway Woods you have the right to:
Confidentiality
Be able to make decisions free from coercion or pressure
Seek legal counsel if you choose
Request help with reasonable pregnancy related expenses permitted by law
Work with social service agencies to assist with other needs and resources
Receive counseling from an agency of your choice during and after your pregnancy
Choose the adoptive parents for your child and request to meet them
Create a birth plan that can include time with your baby in the hospital
Receive assistance with the relationship between you and the adoptive family
Choose the type of ongoing communication you have with the family
Review all documents for the adoption prior to signing consent for adoption and receive copies of all documents
Understand adoption registries in your state of residence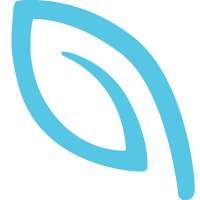 Contact Gateway Woods.
Meet with a member of our adoption team.
Receive support and education regarding adoption and parenting.
Review family profiles and choose a family.
Meet the prospective adoptive family and have ongoing contact, if desired.
Receive emotional and physical support as needed.

Create a hospital plan.
Labor and Delivery.
If you choose adoption, consent and signing legal paperwork when you are ready.
Post birth support.
I am due soon, can I still make an adoption plan?
Yes, it is never too late or too early to make an adoption plan. We will assist you at any stage of your pregnancy.
I already had my baby but don't think I can continue to care for them. Can you help?
Do I have to tell who the baby's father is?
Can I have an open adoption?
Can I receive financial assistance?
Do I get to choose the adoptive family?
Who are the Waiting Families?
I don't have health insurance. Can you help?