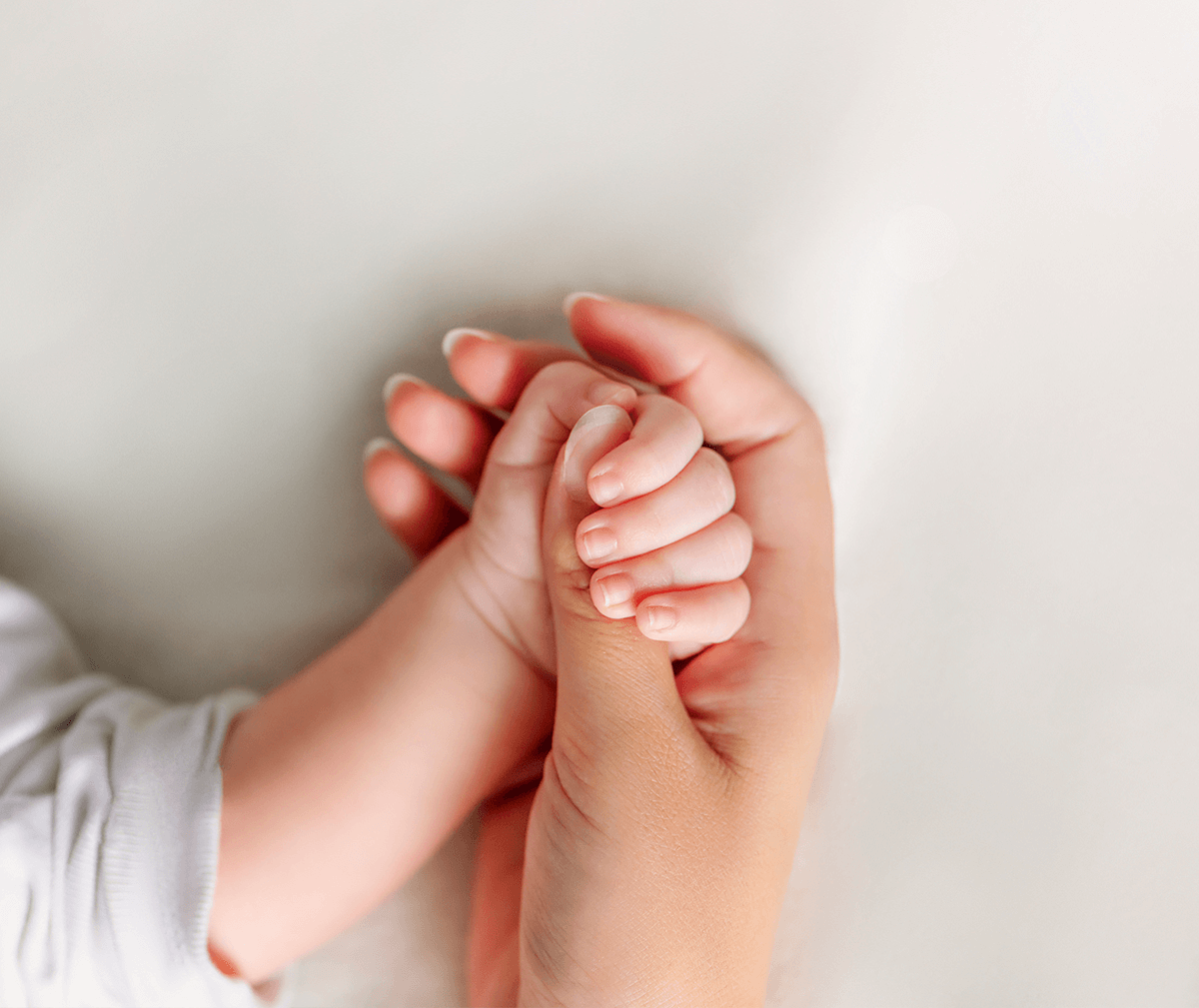 About Gateway Woods Adoption
We truly believe that every child should be raised in a loving home. There are times when a parent is, through no fault of their own, unable to parent their child. It is in times like this that love and support are needed to give hope and provide a path forward for both parent and child. In our adoption program, we create a safe place where expecting and birth parents can find the support they need as they make an incredibly difficult decision. We are also able to connect expecting and/or birth families with an adoptive family who is able to provide a loving home for the child. In doing this, we want families to work together for the best possible future for all involved.
Gateway Woods was founded in 1976 with the mission to provide help and healing to children and families. In 2001, we completed our first adoption and see adoption as an extension of our overall mission.

How we can help you in your adoption journey.
Having over 20 years of experience in adoption, we understand the unique challenges of adoption. Whether you are an expecting parent considering adoption, a family hoping to adopt, or looking for support after adoption, we are here for you.
Our adoption team in Illinois can provide services to expecting parents and adoptive families throughout the state of Illinois.
Our adoption team can provide adoption services to expecting parents and adoptive families within a two hour radius of Fort Wayne within the state.