Choosing adoption is brave and loving, but it also has its challenges.
As an expecting mom, you don't have to do this alone. We will meet you where you are and walk alongside you as you consider your options. Having over 20 years of experience in adoption, we understand the unique challenges you are facing.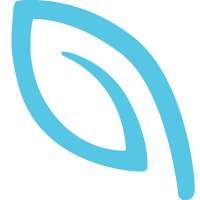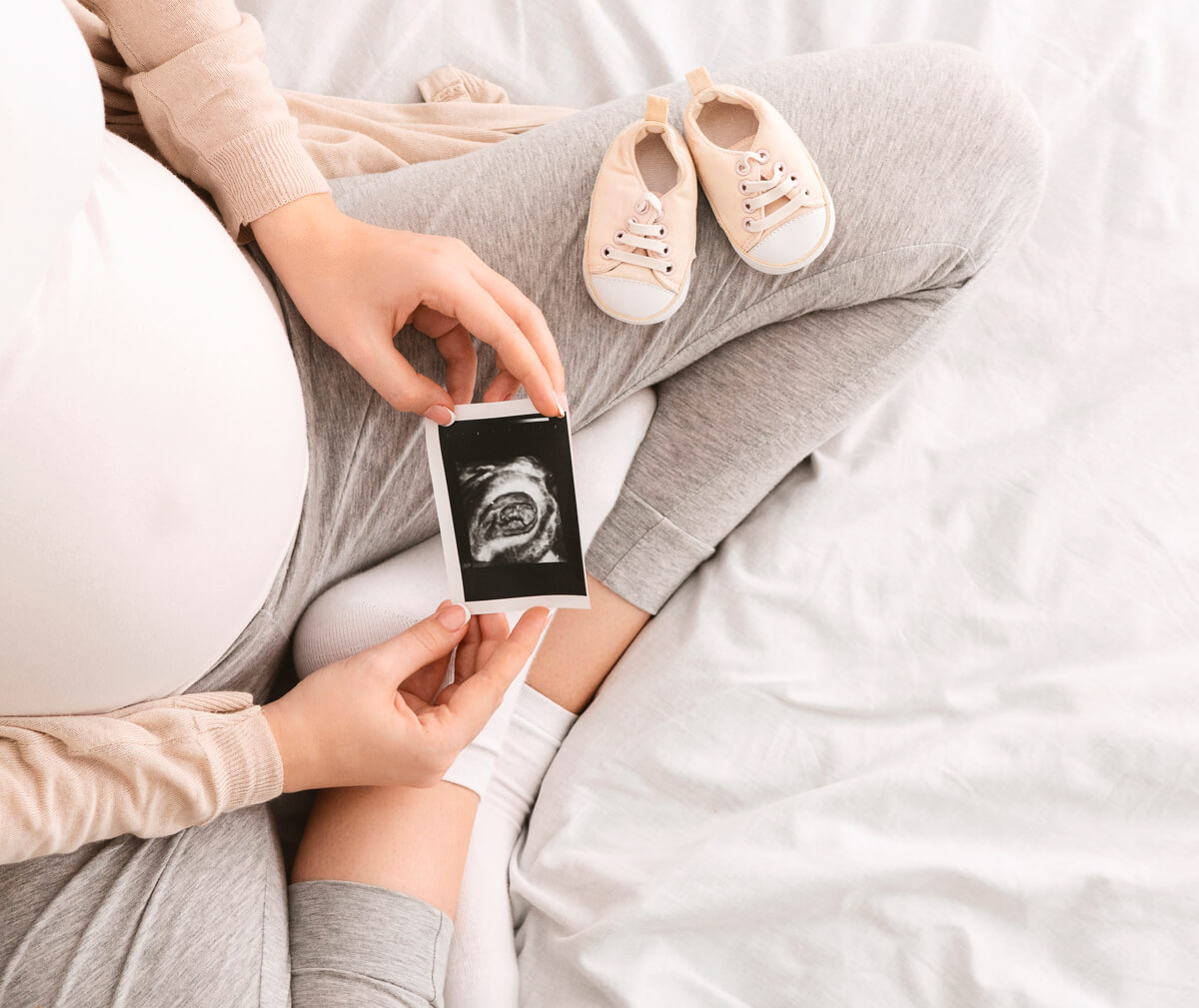 Making an adoption plan takes courage and is an expression of the love and care you have for your child. Our mission is to provide encouragement and hope as you consider the best plan for you and your child. The decision is yours and we will support the choice you make. If you choose adoption, we want you to be informed and feel comfortable each step of the way.
As a Christian agency, we are motivated by a genuine love for children and families. Our faith and personal experience with adoption compel us to compassionately care for the children and families we serve.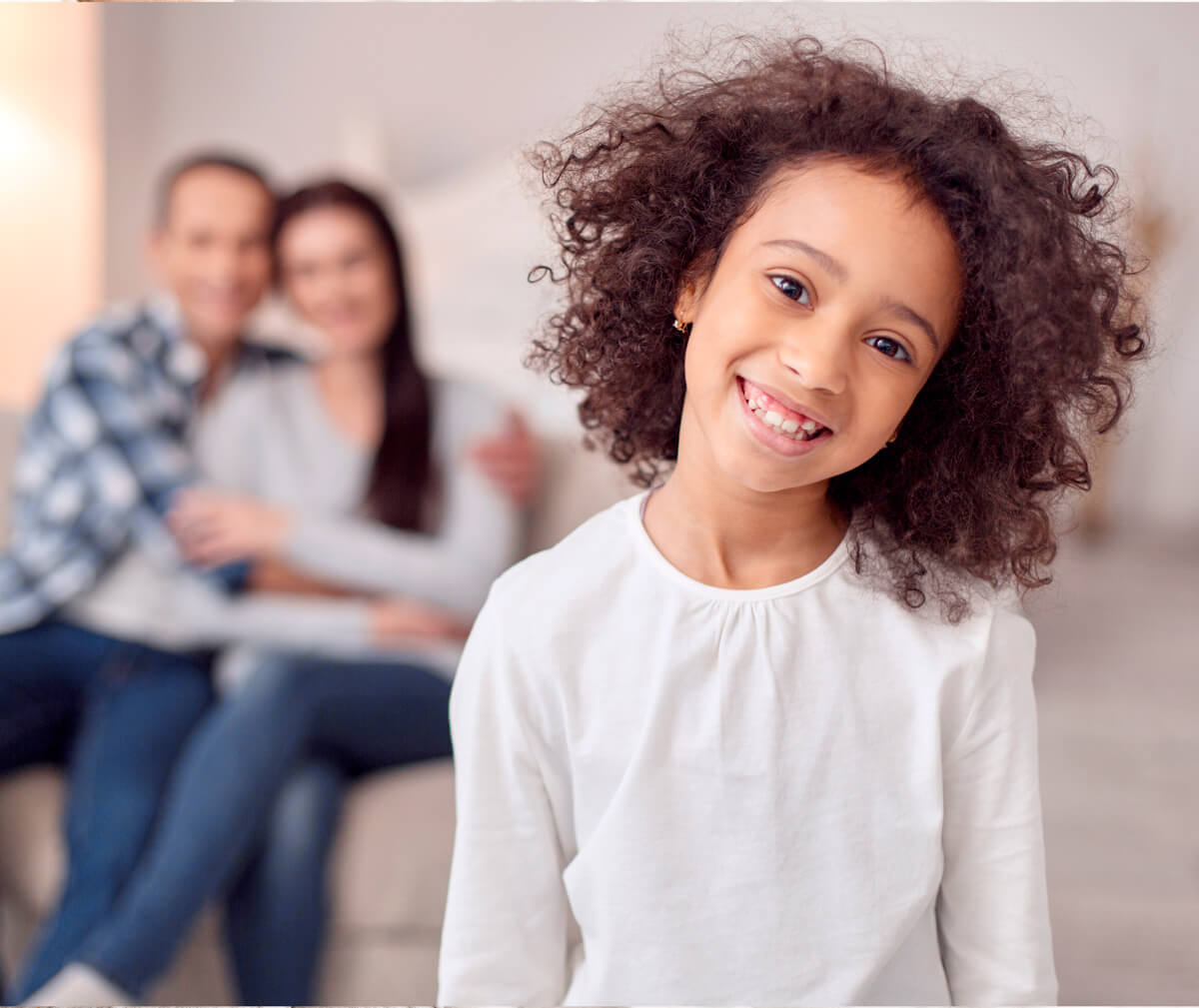 Adopting outside of the United States comes with its own set of challenges. Gateway Woods has provided services for over 15 years for families adopting across the world. With knowledgeable and experienced staff, we are able to support you as you pursue intercountry adoption.
Considering adoption? We can help.
Whether you are an expecting parent considering adoption, a family hoping to adopt, or looking for support after adoption, we are here for you.
Our local team will walk alongside you throughout your pregnancy and provide support for as long as you need.
We provide experience and expertise throughout the home study and post placement process.
The adoption journey is just beginning when your child comes home. Knowing this, we provide ongoing resources, education, and support for you and your family.