Working in adoption for Gateway Woods has been a very long and winding journey for me. I grew up in on a farm in central Illinois. During my childhood, I was always a part of our church and knew about the Bible and God's love. When I went to college, however, I rebelled and ran from God. During this time I had an unexpected pregnancy. This was a very scary and confusing time in my life. I considered having an abortion, and even had the procedure scheduled.
I did not follow through with the abortion and instead, decided to parent with the help of my generous and loving family.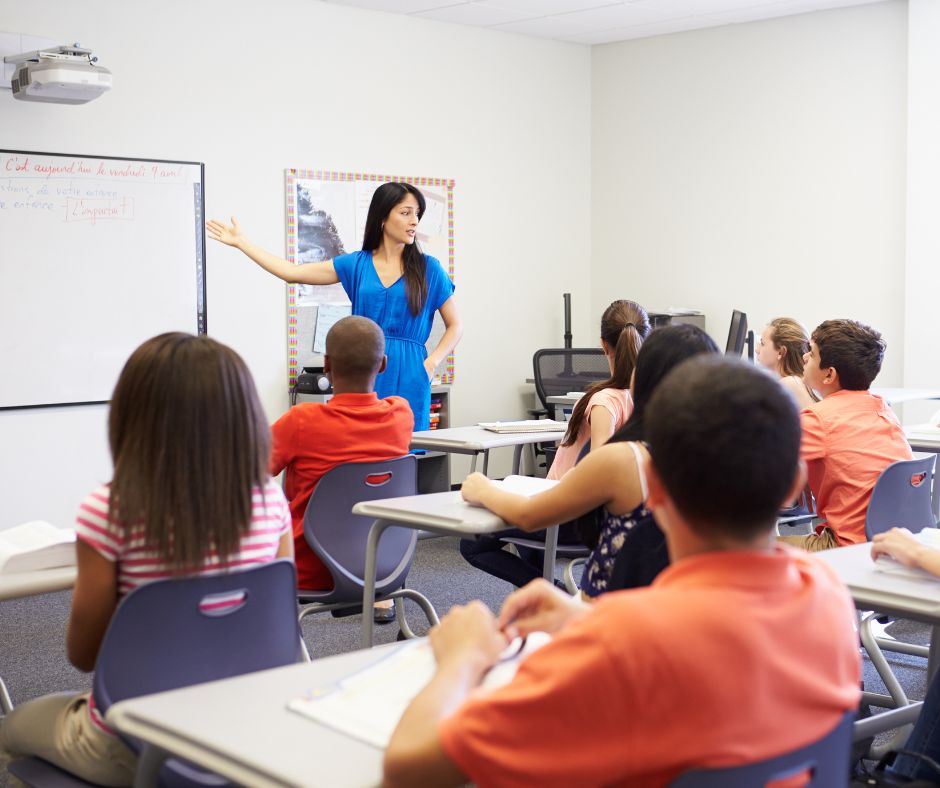 A heart change
Almost two years after giving birth to my son, I finally heard the salvation message in my heart and became overwhelmed by the love God has shown to me. I decided to turn to God and I have been following Him ever since. As a single mom, I cleaned houses and businesses and babysat to support myself and my son.
I decided to go back to school to get my college degree and became a teacher. I went on to earn my Master's degree when my son was in high school.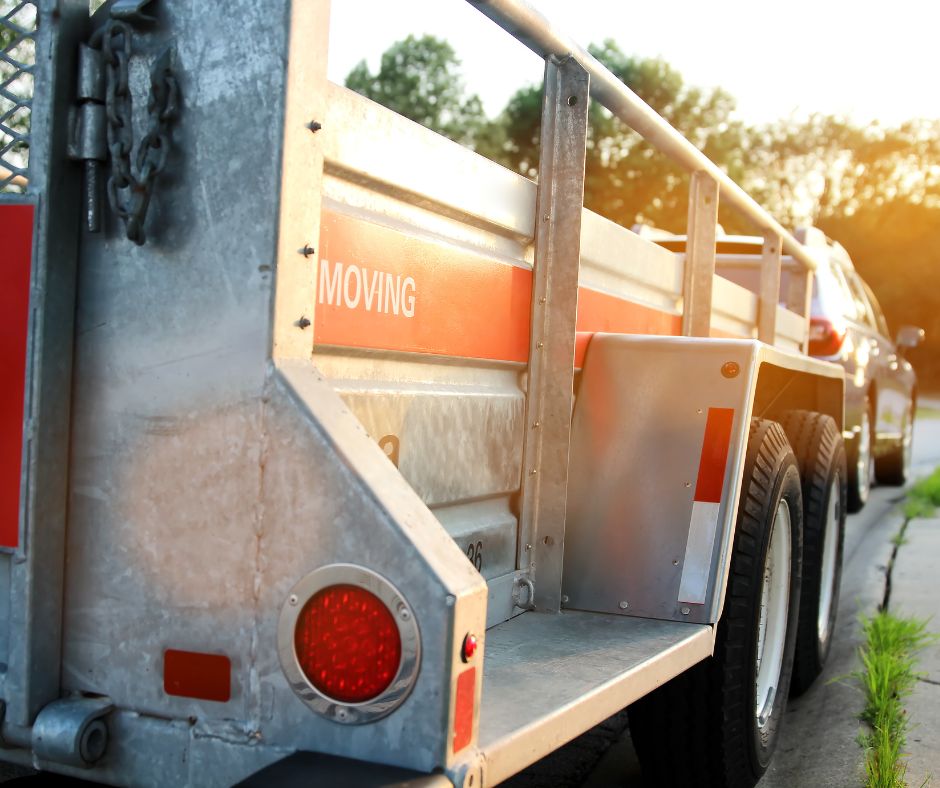 A location change
After teaching in central Illinois, God led me to Gateway Woods School to teach Algebra. Seeing pregnant teenage moms in my classroom reminded me of where I was before I decided to follow God. Standing in that classroom I saw that God could use my experiences to help other young women. It has been a blessing to walk alongside women in similar circumstances I found myself in years ago.
While teaching at Gateway Woods, I realized that God was using me and my past decisions, hurts, and struggles to give Him glory. I taught there for two years and transitioned to Gateway Woods Adoption in Illinois when it opened in March of 2014.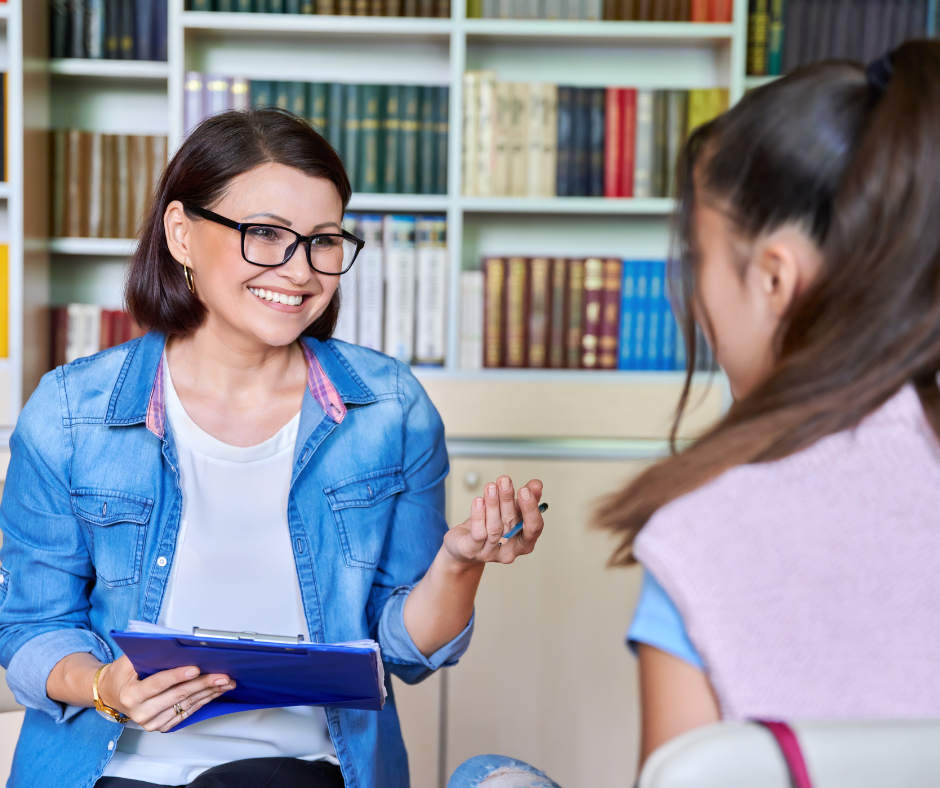 A vision change
In my work I have learned and been blessed beyond what I thought possible. It has been a true privilege to come alongside an expectant mother and say, "I know exactly how you feel," because I have been there myself. Our motherhood journeys may have gone differently, but the feeling of total fear, sorrow, embarrassment, guilt, and shame is very much the same. Being able to show God's love and mercy to expectant mothers means so much to me. I praise God that he is allowing me to do this job for Him.