I am Dan Sparling and have the privilege of directing the Indiana Adoption and Foster Care teams. I have worked at Gateway Woods for 5 years and love every part of my job. It was a long and winding road to get here, and I am thankful God brought me to this ministry.
In 2002 I graduated from high school and began working with Youth For Christ, mostly mentoring kids who were in foster care. Through the next several years God made it clear to me that I should pursue this as a career.
I began working at a local residential treatment facility in 2004 and learned firsthand the difficulties that children who have lived through adoption and foster care experience. I made the decision to get my Bachelor's degree and in 2007 I began my first job in case management.
Over the next 11 years I worked in a school setting as a social worker, as a case manager with kids who were on juvenile probation, and for the Department of Child Services in Indiana. During all of these times God continued to work out His plan in my life, showing me that there was a true ministry opportunity in my future.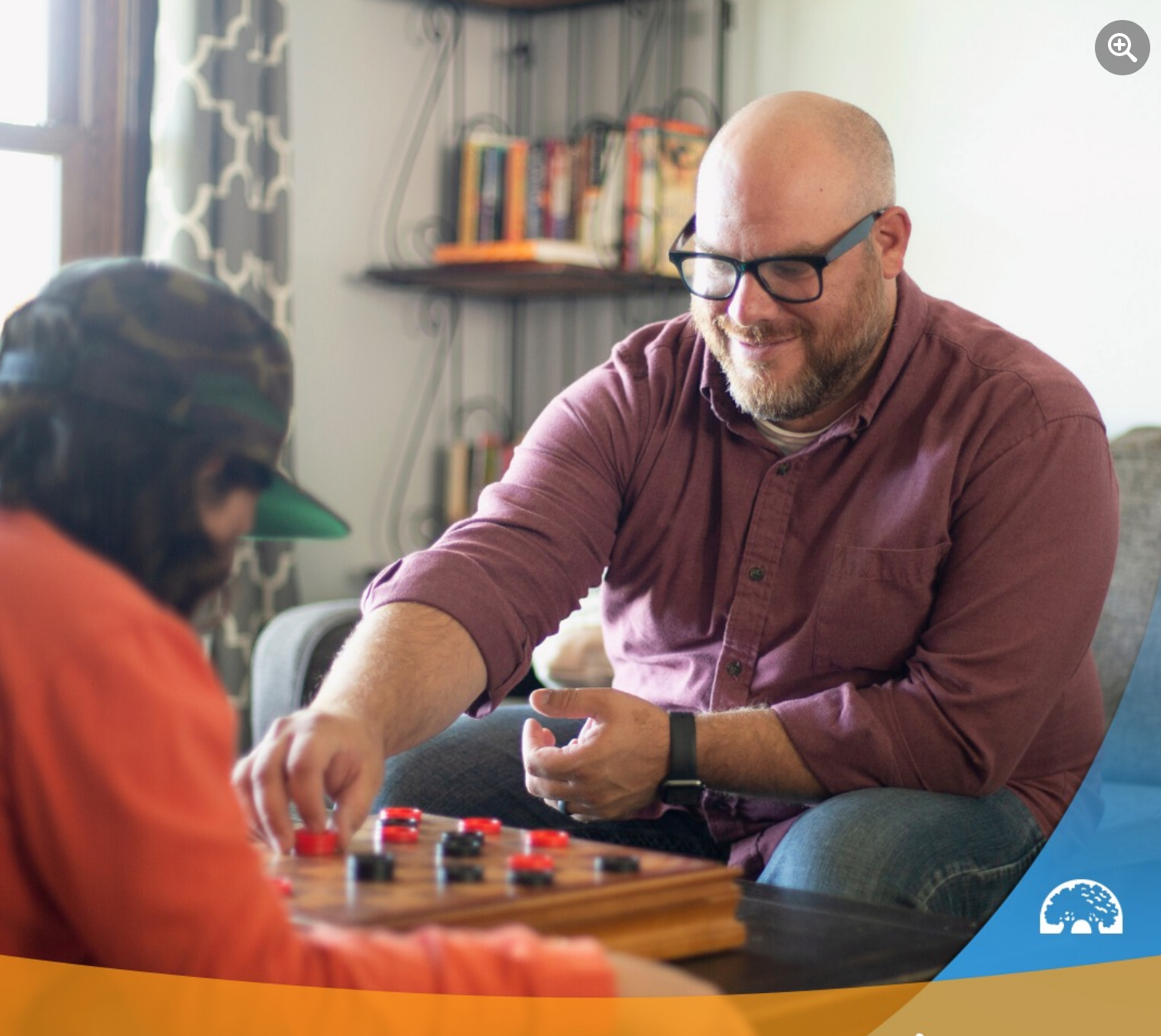 In 2018 I came to Gateway Woods and for the first time I saw an organization with the same mission focus that I have; to equip families who want to adopt and foster. In my many years of experience I have learned that families need encouragement and support to truly be successful in their adoption journey. This is why I work hard to make sure that we are preparing families well, through the home study process, for the realities of adoption.
In all of my experiences, I have seen hope even in the most challenging situations. I believe that God can make something amazing out of the sometimes very messy situations if we let Him. It is my deep desire to see God work in and through all of our adoptive families. I have devoted my life to this mission and have been blessed to work for an organization that shares this hope.